Are you at a crossroads? Are you now in need of a coach to get you through a current challenge that has slowed or stopped your progress? Louis Moore will get you through the rough spots with a unique blend of his years of experience as a personal trainer, fitness professional, nutritionist, and coach.
What is Lifestyle Fitness Coaching?
Lifestyle fitness coaching is a specialized field in the health and fitness industry. Centered on an ongoing and guided process of dialogue, lifestyle fitness coaching offers a systematic approach to guide your needs, interests, and personal interests, and use the information to direct you toward achieving your health and personal goals.
Lifestyle fitness coaching differs from personal training in many aspects. "Coaching" is an art and "training" is a science. When combined together correctly, the client attains higher levels of success and satisfaction. Personal trainers are responsible for initial and ongoing fitness assessments, program structure, technique, application, programming updates and exercise science. Lifestyle fitness coaches are responsible for uncovering the client's motivational strategies, building rapport with the client, creating meaningful dialog, using questionnaires to determine likes, dislikes, immediate, intermediate and long term goals.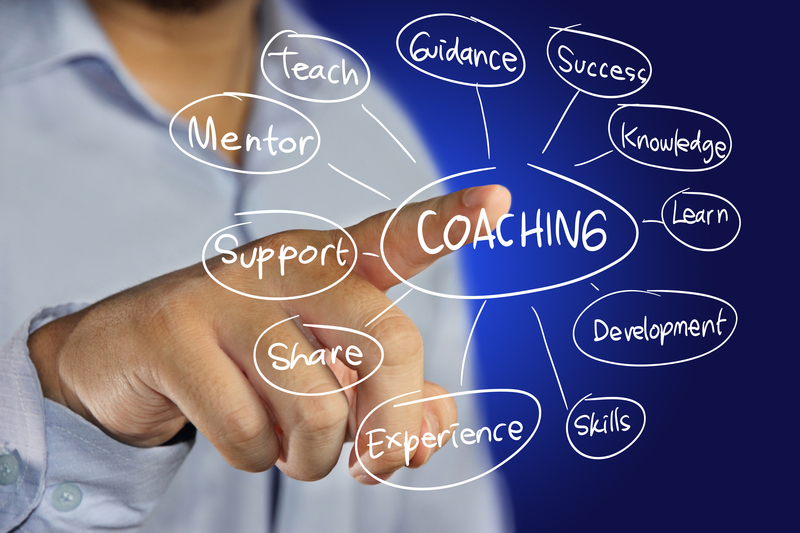 Benefits of Lifestyle Fitness Coaching:
| | |
| --- | --- |
| • | Learn why you gravitate towards certain activities and avoid others. |
| • | Discover how to fully integrate physical activity into daily living. |
| • | Develop life skills through sports and physical activity. |
| • | Achieve greater harmony and balance through flexible fitness programming. |
| • | Gain mastery in life transitions through lessons learned in sports and activity. |
In many cases, clients will greatly benefit from both personal training and fitness coaching. If an individual has more experience with exercise and lacks strategy or motivation, they may be a candidate for more coaching rather than training, yet both can be offered. When a person has little weight training experience, but well defined and appropriate goals, and shows consistent motivational techniques, they will likely need much less coaching and more direct oversight of their fitness training program.
Here are some of the benefits you'll receive from experiencing coaching with Louis:
1. A greater joy in all aspects of your life
2. Improved health and understanding of your body
3. Improved communication skills with yourself and others
4. Increased clarity on what you truly want
5. Increased knowledge of how your body works in every capacity
6. Greater understanding of your circle of excellence
7. Greater relaxation and emotional control
8. Greater understanding of why you make the decisions you do
9. Decreased body fat and increased lean muscle
10. Discover your core values and how they shape who you are on a daily basis
Ready to get started? Send me an email at loumoore2@msn.com for more information.