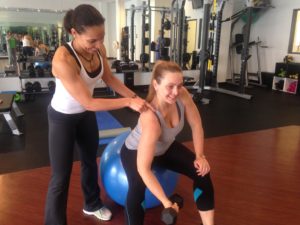 Are you excited by fitness?
Do you follow the fitness lifestyle?
Are you a people person? Are you energetic?
Do you have what it takes to lead a class of 20 strong individuals through the best workout of their lives?
How about one-on-one to coach individuals to reach their unique health and fitness goals?
If this sounds like you, send my wife, Cida, an email at cida@cidafitness.com and she will contact you to talk more.
Stay Strong!
Cida